Originally posted by at
TheRealNimoy: Working on Transformers. Isn't it about time ??!! LLAP
TheRealNimoy: Working on Transformers. Isn't it about time ??!! LLAP
Do it,Leonard! I'm so happy he will voice over "Sentinel Prime" In 'Transformers: Dark of the Moon'.Transformer 1 and 2 are great Action-Sci-fi movies along with JJ Abrham's Star Trek.Not only special effect,it concerns human relationship and human's ability.To fight side by side powerful robots as equal is impressed.I'm happy whatever work he does.His voices are beautiful on animations he voiced over ; TAS, Page Mager, Halloween Tree , Atlentis ,Simpsons and Transformer the animation and so on.Love devilish laught the most in Page Maker the most.
(Ribbonrain is marking her calendar on July 1, 2011.)
Who want to join me in cinema? In Thailand,of course...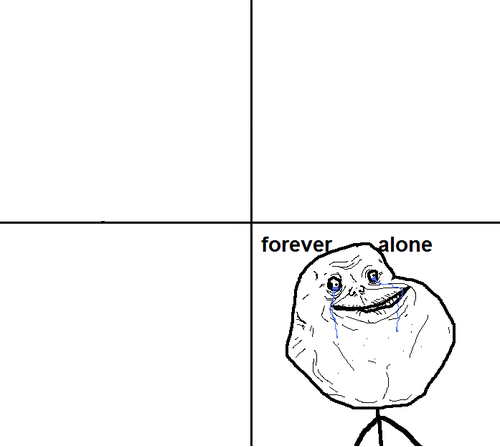 @музыка: Linking Park - What I've done
@настроение: Happy
@темы: leonard nimoy